At 55/Redefined we're passionate about building communities...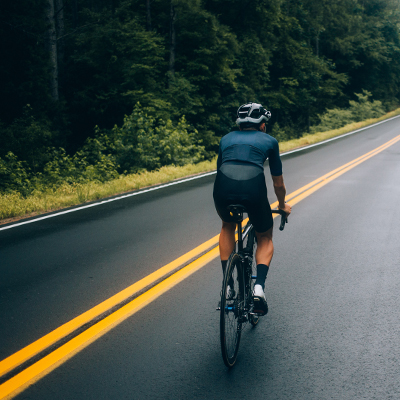 A large proportion of the Team here at 55/Redefined are extremely keen cyclists and we thought the best way to engage and give back to our community would be to create an active and engaging Strava group for our passionate members who are also cyclists.
Over the course of the year, we'll be partnering with some incredible brands to bring our members special offers and prizes.
*You'll need to be a member of 55/Redefined in order to be in with a chance of winning.
55/Redefined launch partnership with CHPT3
We're incredibly proud to be partnering with CHPT3 to launch our Strava Community as we feel the CHPT3's own ethos perfectly complements our own.
"At CHPT3 we're big believers that every person has three chapters in their life: family, work, and play. Too many people have forgotten the playful chapter in their life – their third chapter. Cycling, in all its forms, benefits the body and the mind of men and women of all ages. CHPT3 exists to design and produce the products and share the lifestyle that cycling can inspire in all its forms, out on the road, adventures on dirt, navigating through streets, indoor training – we do it all and we want to inspire you to do the same and find the playfulness in life. By partnering with 55/Redefined we know we're going to discover like-minded people who share our vision and hopefully will trust in us to inspire them to find their own third chapter." David Millar
We will be awarding prizes to selected members of our Strava community who go above and beyond in their efforts on the ride or in sharing the fun of their ride on social. Tag us in @chpt3 and @55_redefined_ using #55RStrava