Founded more than 100 years ago as an actuarial consultancy, Buck evolved to serve organisations and trustees across the health, wealth and career spectrum, working with trustees, scheme sponsors, pension managers, and HR/reward professionals, to deliver consulting, technology, and administration solutions that make the lives of our clients and ultimately their members and employees easier. Find out more about Buck here.
Everything Buck does is built on the premise that when individuals thrive, organisations soar.
While Buck has long fostered multigenerational teams, placing collaboration and people at the centre of the business, it is now focussing on specific efforts to reach over-50s in collaboration with Jobs/Redefined.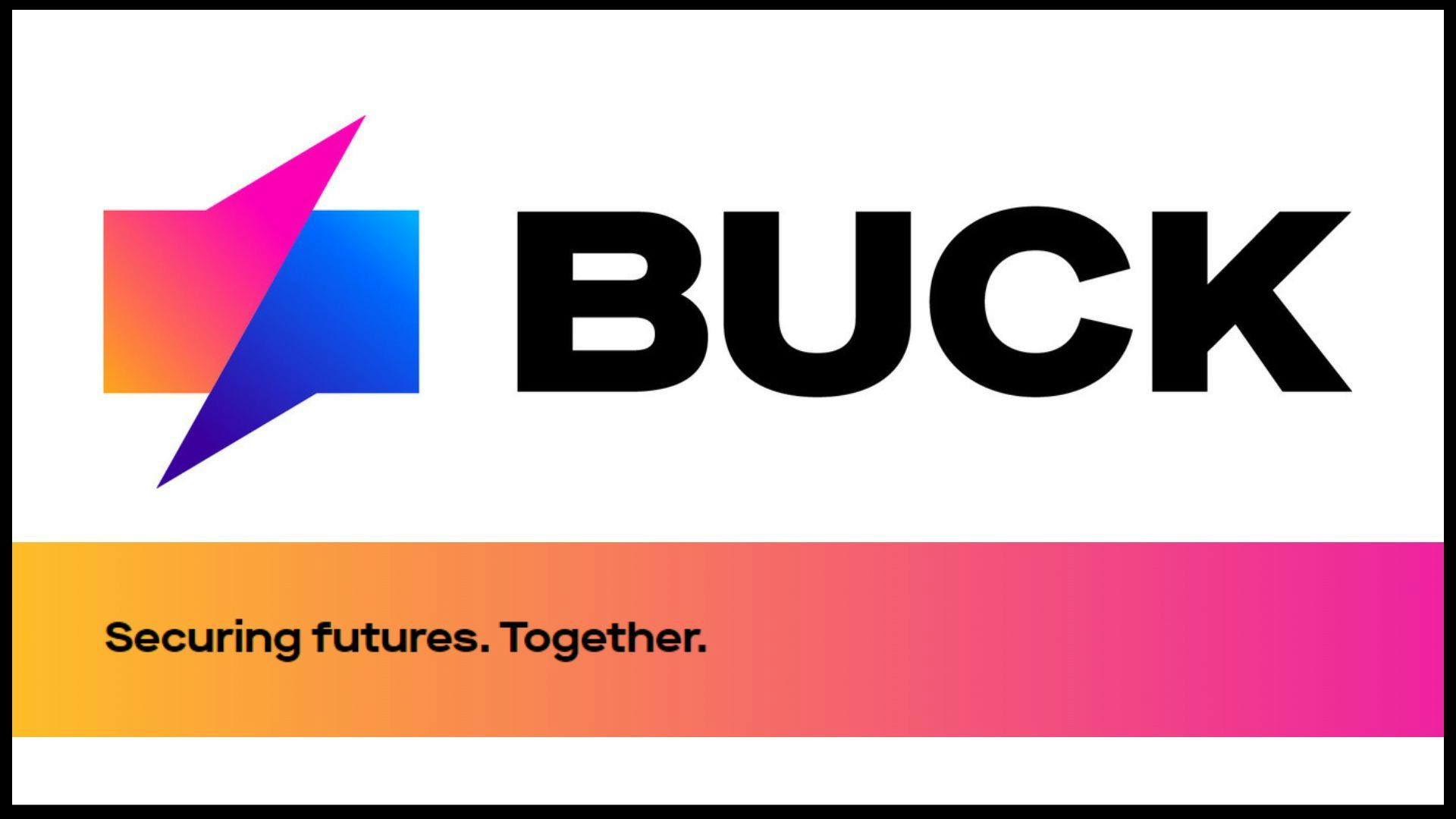 A leading Principal at Buck, joined aged 50, as a Senior Benefits Consultant.
Reflecting on his time at Buck so far, the consultant explains that every day is a school day and the culture at Buck is one that supports development and growth and encourages the sharing of ideas, no matter what your age.
"We have quite a range of ages, with people in their 40s, 50s and 60s right down to their 20s. It's not that certain areas have youngsters only or other areas have older ages only, we have quite a range across all the different levels of expertise as well. A lot of graduates welcome working with the older generations, as the older generation has been around the block and are very highly regarded," They say.
"You'll be chatting to someone at the photocopier and you'll get to see things in different ways or in ways you may not have thought of before. There's no right or wrong. It's one of the great things about Buck, that everyone has their own opinion, and those opinions are respected and held in equal steam."
With offices in London, Ipswich, Bristol, Manchester and Edinburgh, Buck's dedicated teams take a creative digital, analytics-led approach to optimise the experience of individuals, and the performance of their clients' pension/benefits programmes. In fact, 95% of clients view their Buck team as the most personable, professional, and knowledgeable in the industry.
Here is the perspective
Q: What do you enjoy about working at Buck?
A: "I've previously worked at big companies and felt like that proverbial number not a name. And I've also experienced scenarios where they develop products and try and shoehorn them into client. Buck is a mid-size firm, and our culture comes from above, so all the way down from our Managing Director, and he's very people orientated and client-centric person and everybody else gets that and they feel that. We listen to our clients and produce solutions to match what their needs are, rather than produce a solution for something that they don't need. As a result, within Buck, we have a significant number of clients that have been with us for more than 10 years."
Q: What support and or training does Buck provide to help support the team?
A: "I've never worked at a company that provides training as well as Buck does. We have a great induction programme, but it doesn't end there, there's constant learning on the job. From learning new systems to teaching about clients and the handing over of knowledge. We also have monthly forums where everyone gets together to talk about hot topics. We also have monthly client team meetings where everyone connected with that client would be a part of a meeting to talk about different things.
Beyond that, we have a dedicated knowledge resource centre, so that anything that is a hot topic is turned into training material and there's annual refresher training on areas that are key to our business and all of that's recorded so you don't miss anything. We have internal briefing notes and client-facing materials that are produced centrally. And sometimes it can be a bit theoretical to supplement that so we bring in experts so that they can bring it to life for colleagues or clients. We have subject matter expert teams.
Buck really values their people, so there's other stuff too, like staff surveys each year to hear first-hand from the team what they think about the way Buck is working. There are then some great initiatives, like Head First, which is all about supporting individuals – the last two that came out were all about movement and nutrition and another one was about social connection."
Q: How does Buck support and foster multigenerational teams?
A: "The variety of different team members is key and something that is really encouraged and supported a Buck. And that's not just when it comes to age - it's also across different offices, where people in London might have different views on it to people in Ipswich or Manchester. Diversity across all areas is really celebrated.
You've got quite a lot of experience of different circumstances at Buck, so I value working with younger people as they open your eyes up to different ways of working. The most obvious thing there would be how technology has taken over the last two years to get everyone working from home. Even where typically our clients are of the older demographic, we still use technology to gain efficiencies so can often look to the younger people for that. You can bounce ideas off older people, particularly where we are trying to get experiences of how they might approach a certain subject with clients.It's encouraged that everyone has something different to offer and bring to the table."
Why Buck is a Great Place to Work

Here are some of the values that set Buck apart
• People first: Everything we do is built on the premise that 'When individuals thrive, organisations soar.'
• Integrity: Delivering on our client commitments and proactively addressing potential complications reaffirms our commitment that we are a true partner.
• Client centric: Demonstrating that we're listening and that our recommendations and insights are tailored to their unique needs reinforces to our clients that their success is our top priority.
• Encouragement: When one of us wins, we all win.
• Bold and brave: Taking the road less travelled when it's the right path forward shows our clients that what's in their best interest is always top of mind for us.
• Stewardship: Leaving the business in better shape at the end of the day than it was when the day began.
If you would like to discover the current job opportunities with Buck, visit their company profile page and browse the vacancies on our over-50s Job Board HERE.