Redefine your Purpose and Passion with our Six-Month Career Coaching Programme
Work with a dedicated career coach - an expert in helping you shape and plan your career goals. Your coach will provide advice, motivation and the tools you need to succeed; whether that's pursuing a new job in the same industry, a career change, becoming an entrepreneur or transitioning to creative retirement.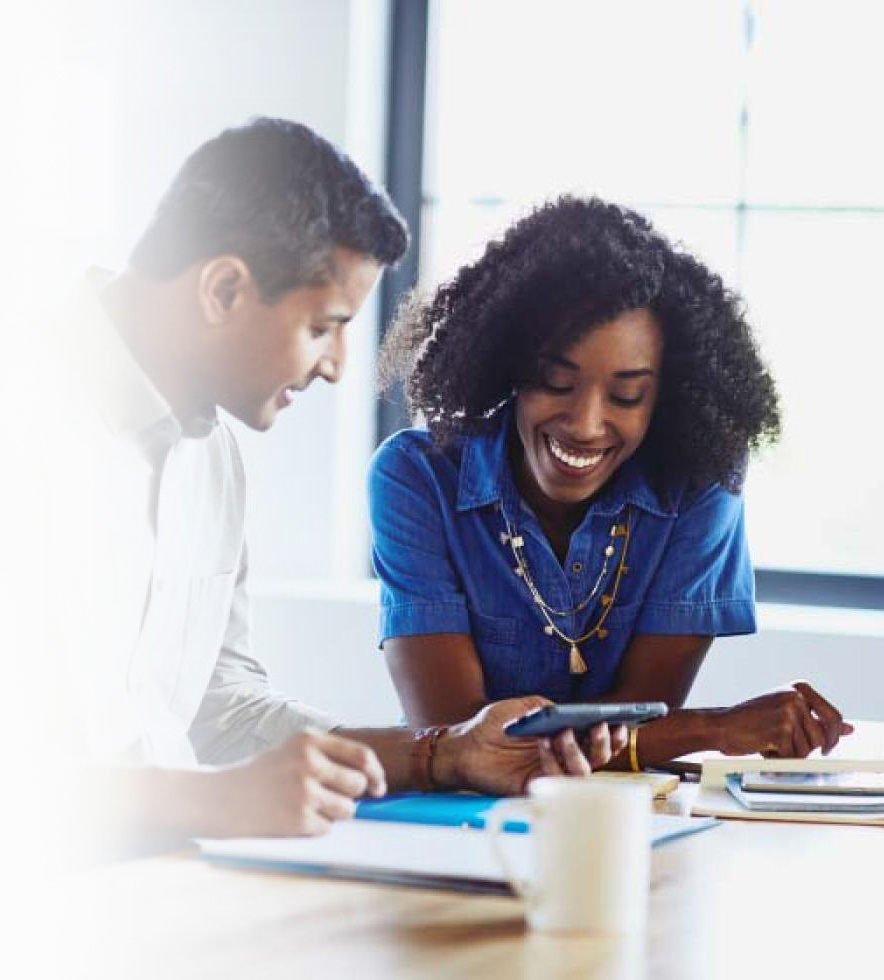 In partnership with

What's included:
Six one-to-one coaching sessions
CV/LinkedIn profile critique
Access to online skills platform
Group coaching sessions
Annual review with your coach
And much more
Limited Offer
£1,750 Reg Price £2,150
"I wouldn't have been half as brave without the support. The coaching has led me to new avenues that are bringing me absolute joy!" - Fiona, Randstad Risesmart Participant
Access to Online Skills Platform GoodHabitz
Take a Closer Look
We sat down with the team at Randstad Risesmart to talk all things career coaching and help you work out if it's something for you. In this video, they take a closer look at how working with an expert can help you shape your career goals and plan how to achieve them.
Register Your Interest
To take the next step, register your interest here. We'll be in touch to share more info and be on hand to answer any questions before confirming your space.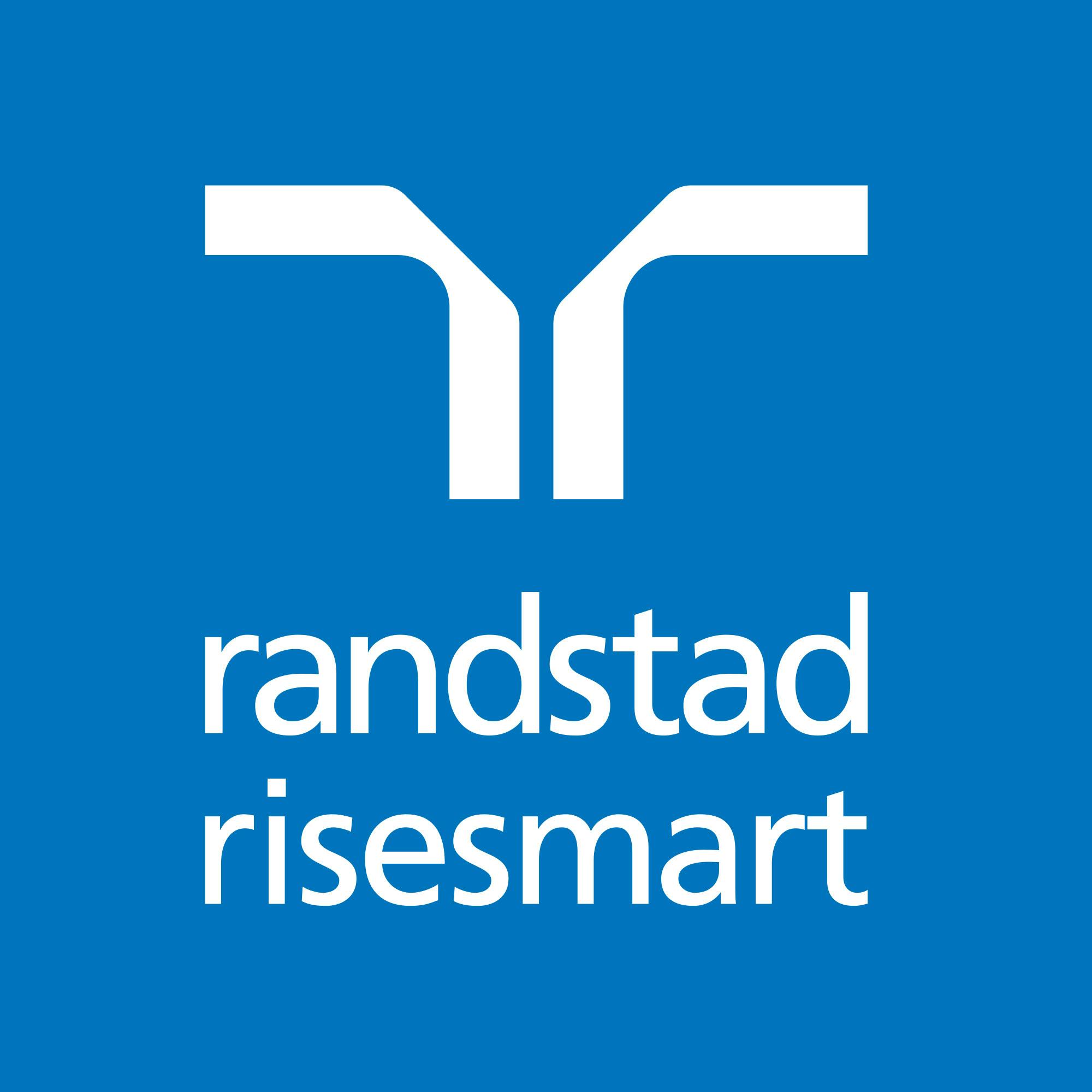 About Randstad RiseSmart
Randstad RiseSmart empower people globally to excel by helping them unleash possibilities.

Certified Coaches
Randstad RiseSmart's certified coaches have a diverse range of experience and maintain a variety of coaching accreditations. Many work internationally and have portfolio careers of their own that allow them to bring different perspectives to their client work.
Global Expertise
Randstad RiseSmart is one of the world's leading career transition and worklife coaching firms. Operating in over 80 countries and across 40 industries, Randstad RiseSmart was named as a global leader in Everest Group's 2022 PEAK Matrix assessment of outplacement and career transition services firms.
Client Satisfaction
Every year, thousands of people benefit from Randstad RiseSmart career coaching and unleash new possibilities for themselves throughout their working lives. Randstad RiseSmart's Net Promoter Score of 86 is the highest in the industry.