Article may contain sponsored links
Personal Loss Meets Entrepreneurial Spirit: The Biscuit Tin Story
Discover how Sheila Hogan turned her difficult experience of grief into a business idea to help others deal with the admin of losing a loved one.
The Serial Entrepreneur On a Mission to Revolutionise (end of) Life Admin for Grieving Families: Meet Sheila Hogan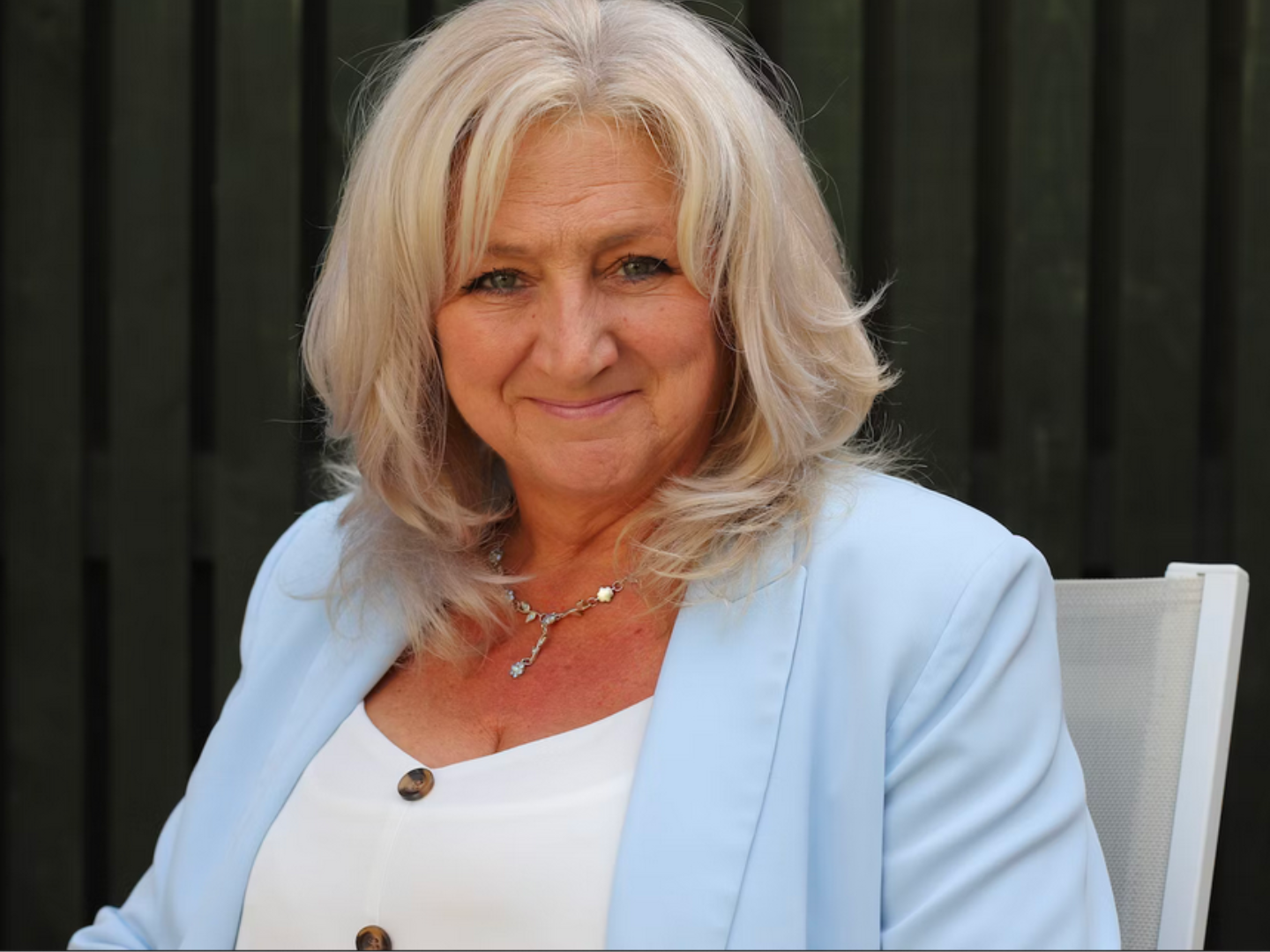 Sheila Hogan is no stranger to business success; she ran an award-winning maintenance business for ten years, before spearheading a successful business architecture consultancy for two decades.
Now, the serial entrepreneur and former President of the Association of Scottish Businesswomen has taken her own stressful experience of the 'broken' way in which end-of-life admin is handled, and turned it into a business, hoping to prevent others from experiencing the same thing.
Biscuit Tin is a digital legacy 'vault', which helps families to get their loved ones' affairs in order and honour their wishes in the event of death, easing the burden and avoiding arduous admin processes, making this difficult time in life a little easier.
An Idea to Help Others

Sheila's entrepreneurial spirit was evident from age nine, when she bought her first sewing machine and started making furry pencil cases to sell in school. Since then, her drive has led her to try various business ventures, with varying degrees of success, but always with the same passion.
Sheila says she has "the ability to see into the future, to see potential problems before they happen, and to see the opportunities and the solutions to these problems" – Biscuit Tin does just that.
After losing her parents, Sheila found that closing down their lives was a long and difficult task, riddled with decisions Sheila had to make and second-guess, because their wishes and administrative details were so difficult to access. In total, it took Sheila two years to complete the process.
She says her experience of having to deal with their affairs while experiencing immense grief made her determined to simplify the process for others. And so her illustrious tech career and personal experience collided, and Biscuit Tin was born in 2020.
"In our world where there are digital tools for almost every area of our lives, not having one to help close our lives down and create a digital legacy for our loved ones is a glaring omission." Sheila Hogan
Everything in its Place
Biscuit Tin is a digital secure vault, in which someone can store all their important life information, such as account details, documents, wishes and memories. They can also access guided journeys on how to plan and what to record.
The person's vault is then released to nominated individuals when they pass away, and those users can access personalised, guided life close-down instructions according to the deceased's wishes, to close their digital estate securely.
Sheila's mission for Biscuit Tin is to create a straightforward process for the easy and effective management of life close-down. She wants to remove the taboo around talking about and planning for death, and instead highlight the kindness of removing unnecessary stress for your loved ones, while also giving yourself peace of mind that everything is organised.
Into the Future
Sheila says that a real high point of running the business so far has been appearing on Dragons' Den in February 2022. She said Deborah Meaden's feedback that she loved the idea led to an overwhelmingly positive response on social media, and since the episode aired, the Biscuit Tin website received 200,000 website hits, 50 interested partners and 10 investor pledges of interest.
She reflects that entrepreneurship can also be challenging, particularly highlighting the loneliness of being the head of a company and finding the stamina and resilience to continue through periods where business is quiet and times and tough.
To date, Biscuit Tin has 1500 users with basic free accounts, with many converted to paid premium members, which gives them complete access to the platform's features and functionality. Biscuit Tin's growth plans are focused on getting the business in front of the right people, with strategic partnerships in the pipeline with organisations like Age Partnership to reach as many digitally-savvy over 50s as possible.
But, to use Sheila's own ambitious words, that's just stage one: the tech entrepreneur has her sights set on revolutionising how we think about and treat death on a macro level.
She says, "In our world where there are digital tools for almost every area of our lives, not having one to help close our lives down and create a digital legacy for our loved ones is a glaring omission. But the Death Certification process hasn't changed since 1968 – so watch this space!".
Sheila is just one of the over-50s stepping out and making things happen as a later-life entrepreneur. Read the stories of our other shortlisted candidates.

Start a Specsavers Business Partnership
Back in 1984, Doug and Mary Perkins realised that for professionals to really be part of the business, they had to have a stake in its ownership and profits. So they developed the ground-breaking joint venture partnership (JVP) model. For those entrepreneurs with the drive to make it happen, becoming an audiology partner at Specsavers is a fantastic way to take control of a business while avoiding the many risks of starting up on your own. If you're interested, find out more, and perhaps you could be a future unretirement entrepreneur award winner!
Want to hear more inspiring stories from over-50s who are changing the status quo? Visit our Redefiners hub to hear stories and tales of midlifers who are redefining their later life.