Article may contain sponsored links
Finding Purpose: How Stella Waterhouse is Helping People With Autism
When Stella retired, she found that it wasn't long before she began working on a new project of her own – which is when Koloko CIC was born
Finding Purpose by Helping People With Autism: Meet Stella Waterhouse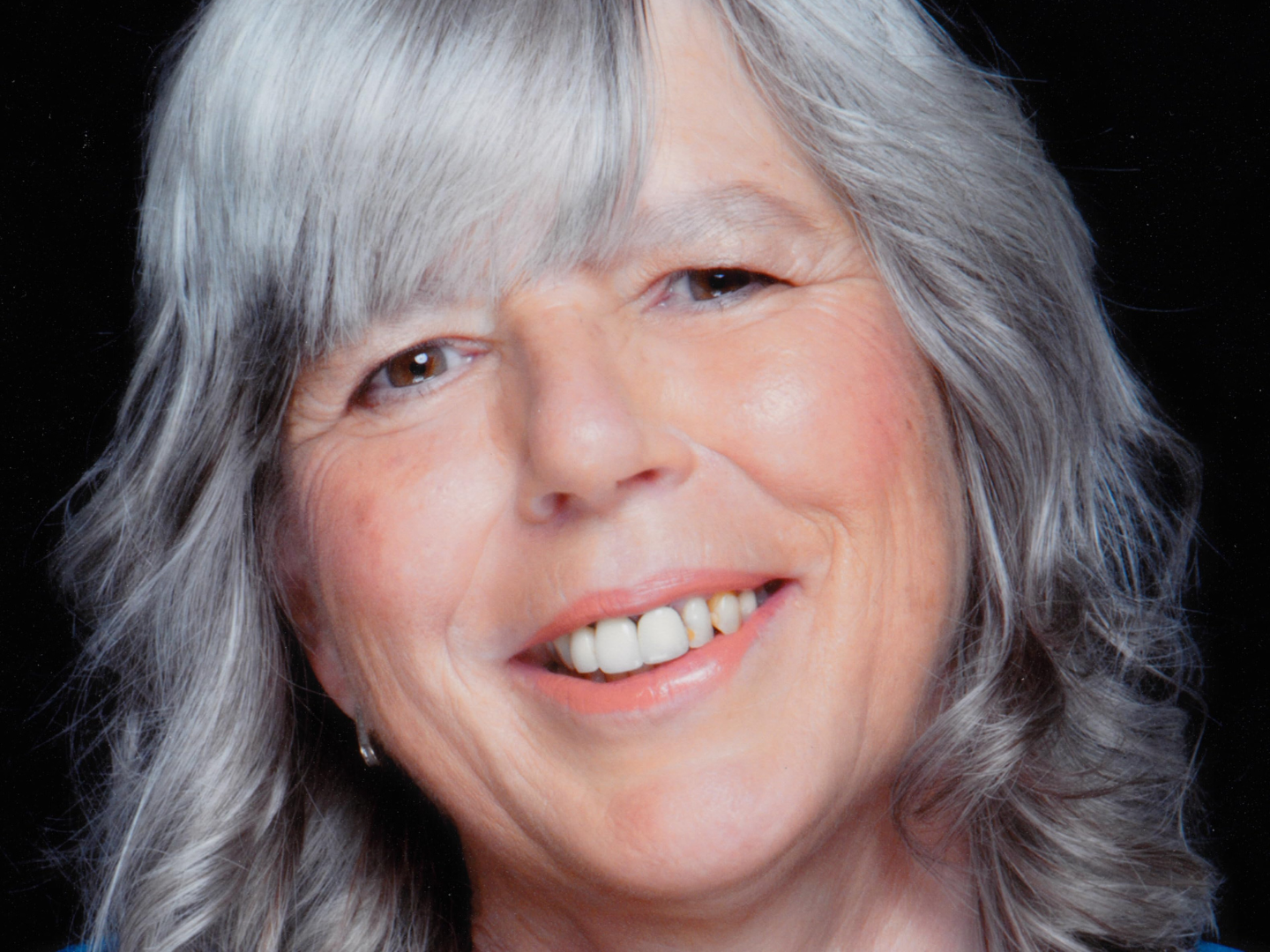 Stella Waterhouse has had a lifelong passion for helping people with autism, spending much of her career working in neurodiversity. When she eventually retired, Stella (like many others) found that it wasn't long before she began working on a new project of her own – which is when Koloko CIC was born.

Koloko helps families with autism, sensory differences and social anxiety find holidays that cater to their needs. The business is formed of several branches, their flagship being an online directory for sensory friendly and accessible holidays.
The other two components of Stella's business include a café that provides information about travelling for those with autism or sensory issues, plus a sensory travel shop.
Keeping Busy After Retirement
During her many years of working in neurodiversity, Stella realised that the majority of people with autism were incredibly anxious and had sensory differences that affected every aspect of their lives.
Stella then collated her thoughts and decided to write her very own booklet about autism. She admits that writing was a "childhood hobby", so this became a great outlet to reignite that interest.

However, this soon became a much bigger project. Since self-publishing her first book in the early 90s, Stella's gone on to write several book series and short informative videos. She's still working on these now and is currently writing her second book in her "Autism Decoded" series.
After discovering that she also had sensory differences, Stella trained as an Auditory Integration Training (AIT) therapist. She initially worked with families face-to-face, but then went on to develop an audio course, so that families could use them in their own time.
"I would describe my "entrepreneurship" as accidental. The one common factor in all my work being my interest in and concern for individuals and families with autism." Stella Waterhouse
"Accidentally" Becoming an Entrepreneur
The inspiration for starting her business didn't come until recently. After spending several years caring for her late husband, Stella recognised the importance of holidays for families and carers intending to their mental health. As a hobby, she began to collate a list of sensory friendly holidays – which became the foundation for Koloko.
Stella admits to never having big dreams of running her own business and refers to herself as an "accidental entrepreneur". She simply wanted to help other individuals and families living with autism.

Growing Koloko
Once Stella became widowed, she decided to transition her hobby into a budding business. After searching in several places for support, she soon met Christopher Richards, who helped with the financial elements of the business. This meant she could focus her efforts on growing Koloko.
Stella's business started with Koloko Direct, a site that offers parents a wide range of venues with enough detail to help them make an informed choice on the best option for them.
Stella soon introduced two other branches of her business into the mix. Her Oasis café helps kids and teens "travel around the world from the comfort and security of their own homes", so that they can venture to new places with confidence. She also introduced a "Sensory Travel Shop" to sell sensory friendly products and offer ideas for relaxation, alongside arts and crafts facilities.

Looking Into the Future
Stella's business has been running for less than a year and has already begun making a profit. But she's only just getting started.

Now, Stella is planning to pivot her focus to an ongoing marketing strategy to develop Koloko's target market in the UK. She will then expand this marketing strategy internationally, reaching the USA, Europe, Australia and India.

She also has dreams of hosting an International Online Travel Show and expanding rippling into other areas of the hospitality industry, so that Koloko can continue to help more and more people.
Stella is just one of the over-50s stepping out and making things happen as a later-life entrepreneur. Read the stories of our other shortlisted candidates.
Start a Specsavers Business Partnership
Back in 1984, Doug and Mary Perkins realised that for professionals to really be part of the business, they had to have a stake in its ownership and profits. So they developed the ground-breaking joint venture partnership (JVP) model. For those entrepreneurs with the drive to make it happen, becoming an audiology partner at Specsavers is a fantastic way to take control of a business while avoiding the many risks of starting up on your own. If you're interested, find out more, and perhaps you could be a future unretirement entrepreneur award winner.
Want to hear more inspiring stories from over-50s who are changing the status quo? Visit our Redefiners hub to hear stories and tales of midlifers who are redefining their later life.